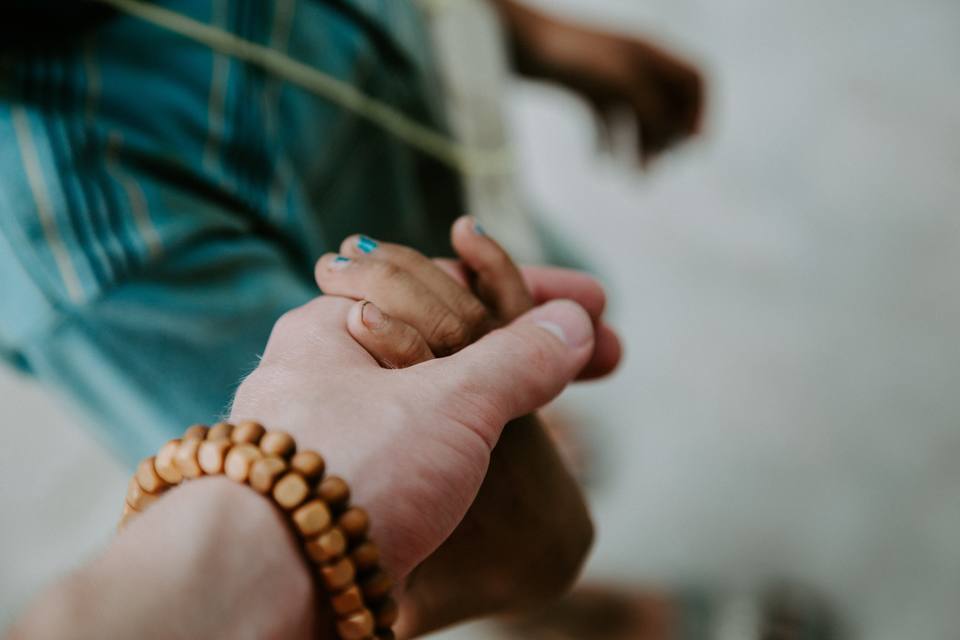 Ellipsis International
General
Donations to this project are tax-deductible
About This Project
This project is for our large partnership donations.
Recent Supporters
No public contributions have been made to this project.
Project Owner
Ellipsis International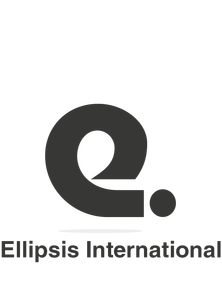 Ellipsis International is a non-profit organization, striving to bring opportunity to underprivileged and neglected kids. Ellipsis is a registered 501(c)3 nonprofit organization. All donations are tax deductible. © 2016 Ellipsis International. All rights reserved.
Address

PO Box 829
Magee, MS 39111